The Quebec government has introduced a tax credit program for residential renovations you might benefit from: Rénovert.
A tax credit for eco-friendly renovations!
Extension of the RénoVert tax credit
The period of eligibility for the RénoVert tax credit has been extended to March 31, 2018, for all recognized work other than work related to the construction, renovation, modification or rebuilding of a system for the discharge, collection and disposal of waste water, toilet effluents or grey water in accordance with the requirements set out in the Regulation respecting waste water disposal systems for isolated dwellings.
Not only this program will stimulate the renovation market in 2016, 2017 and 2018, but also it will reduce emissions of greenhouse gases since it will affect the work of eco-friendly home renovations. Several components of the house are affected by this program. Work on the shell of the house, such as insulation, weatherproofing, installation of doors and windows and the installation of a green roof (or white ) are included. In addition, work on the mechanical systems of the house (heating, cooling , ventilation and water heaters) are also considered. And finally, work on conservation and water quality, soil quality and other renewable energy devices are also part of the work will be recognized and you will qualify for the tax credit Rénovert .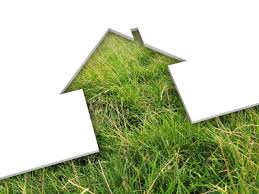 You can get the complete list of recognized work to get your Rénovert tax credit, by visiting the following websiteGovernment Québec or contact us.