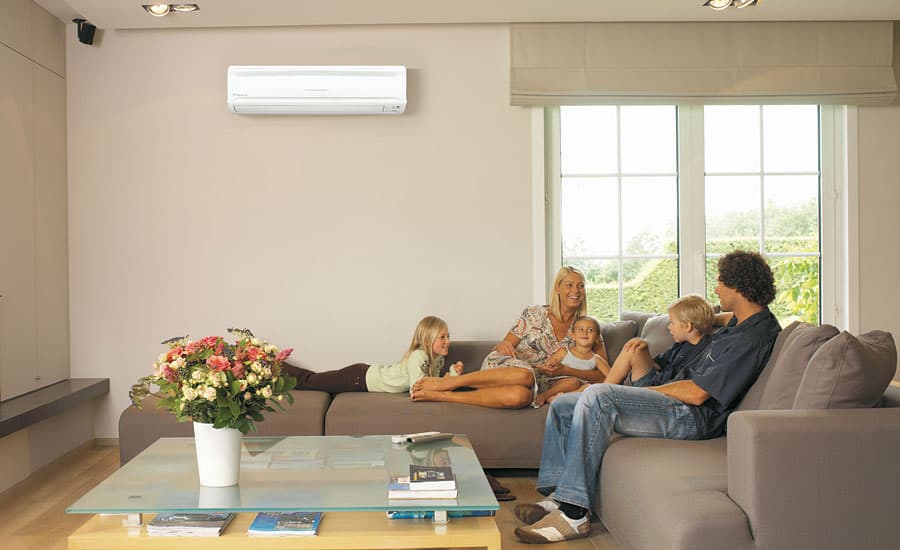 HISTORY
A trusted company in operation for over 20 years. Rosemère Cooling & Heating ( division Mecanertech Inc.) is a company already established since 1998.
Whether its heating or air conditioning, we offer a wide range of recognized products such BOSCH, SHARP, HAXXAIR and TRANE that meet the Energy Star standard.
OUR VISION
Rosemère Cooling & Heating wants to be the leader in its field by providing quality service and fair prices for a wide range of equipment.
Being recognized as a company committed and dedicated to its customers, which imparts knowledge to its employees to ensure the quality of its installation.
OUR MISSION
Based on solid foundations and building on the quality of its services and its solutions, Rosemère Cooling and Heating has distinguished itself over the years and acquired an enviable reputation.
Quality after-sales service is our priority. The service it provides to its customers remains its highest priority.
EXPANSION
Rosemère Cooling & Heating has maintained a steady growth of its business while applying the following basic business principles:
Customers focus
Availability and flexibility
Quality control at all stages of the customer relationship
Warranty on work performed
Transparency
Detailed submissions
Inspection after work is finalized
Integrity
Billing of all projects
Timely payment of suppliers
CLIMATISATION – CHAUFFAGE – THERMOPOMPE
24 hour emergency service