Sales service
AIR CONDITIONING – HEATING – THERMOPUMP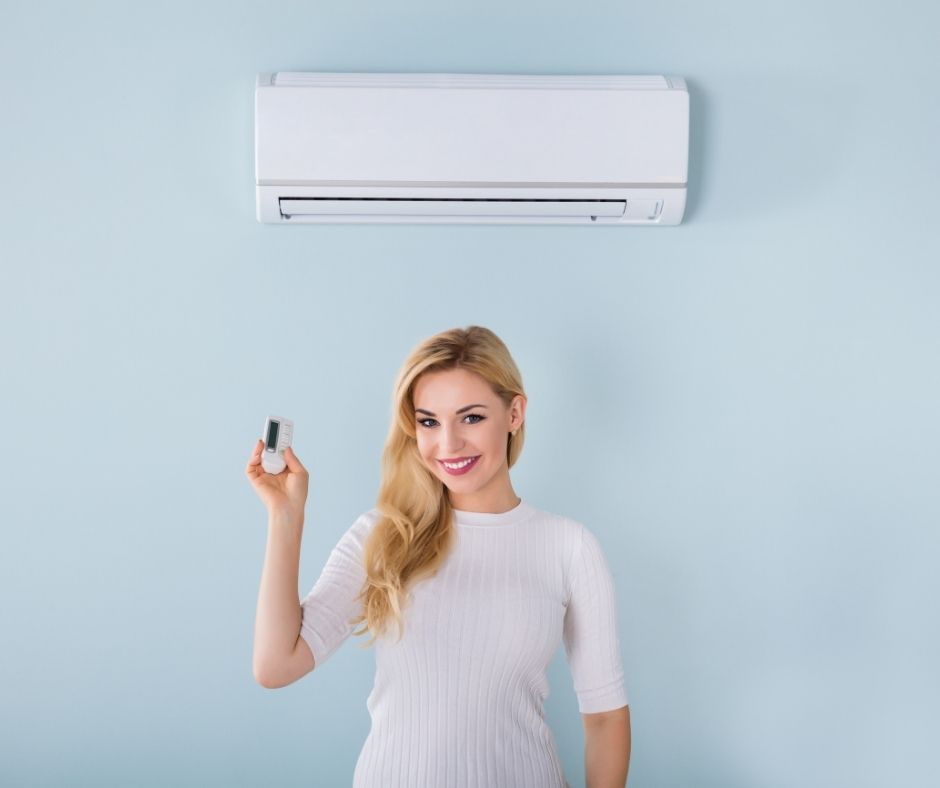 CENTRAL OR WALL: WHAT TO CHOOSE?
The main difference between central heat pumps and wall mounted heat pumps (also called split units) is that the central units are connected to ventilation ducts that pass through the walls and ceilings of the house, whereas on the contrary wall units do not require conduits
In a home where air ducts have already been installed, a central heat pump is usually preferred. If you don't have ductwork and you are currently heating with electric baseboard heaters, it will be expensive to install the ductwork. A wall-mounted heat pump then becomes an interesting alternative. The condenser of a wall-mounted heat pump, placed outside, can be connected to eight separate wall units inside.
Regardless of the type, the main disadvantage of heat pumps is that they are effective down to temperatures around -30 degrees Celsius. In other words, during periods of extreme cold a back-up system becomes necessary.
THE ADVANTAGE OF THE HEAT PUMP
Only the heat pump can also circulate hot air in your home. His secret? The reversible valve! This is because the gas inside an air conditioner only flows in one direction. The heat pump, thanks to its reversible valve, can send hot air inside or outside the residence.
For the acquisition of a wall or central heat pump Rosemère Air Conditioning and Heating has the expertise to advise you to offer you products known for their reliability and which meet your needs such as Bosch, Sharp, Haxxair and Trane.
Take advantage of the grants and tax credits available to you!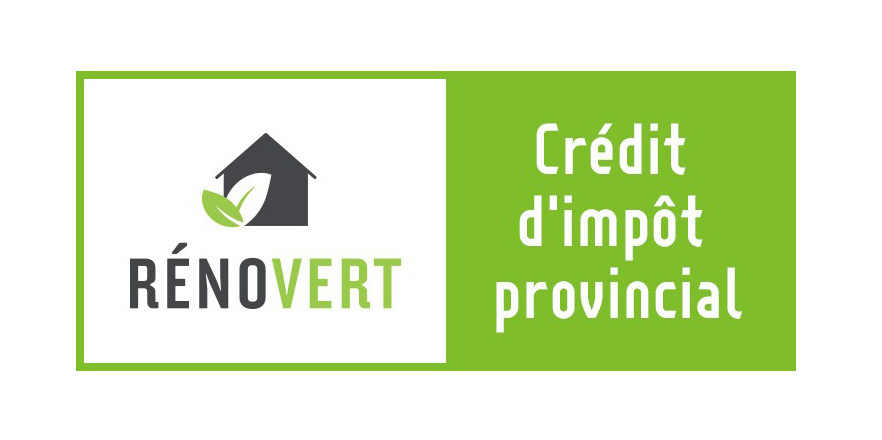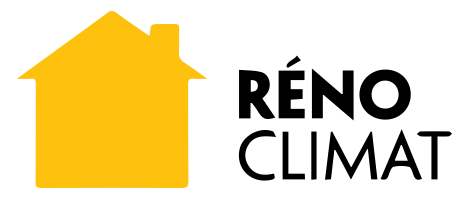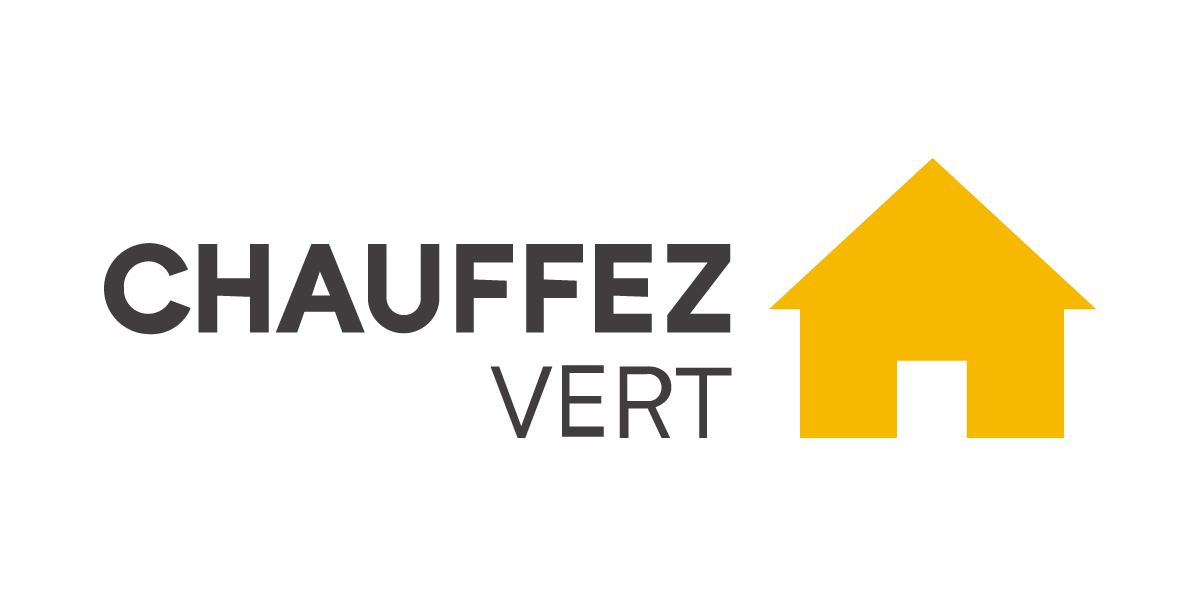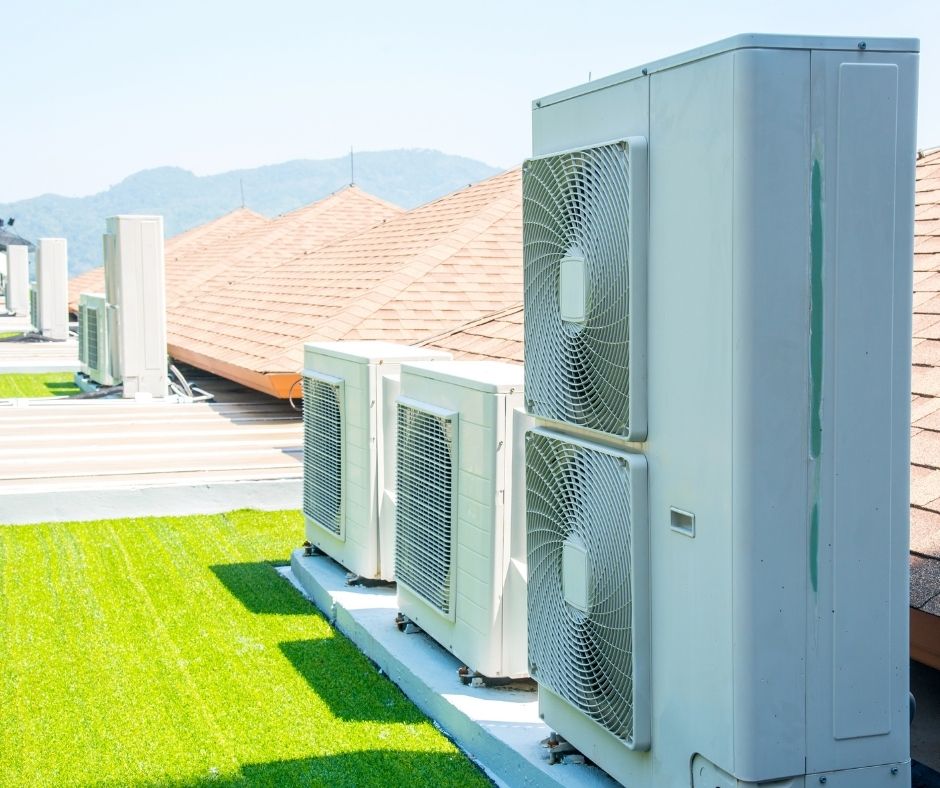 AIR CONDITIONING – HEATING – THERMOPUMP
24 hour emergency service