SHARP PRODUCTS
A PIONEER IN THE INNOVATION OF HIDDEN PROPERTIES FROM THE AIR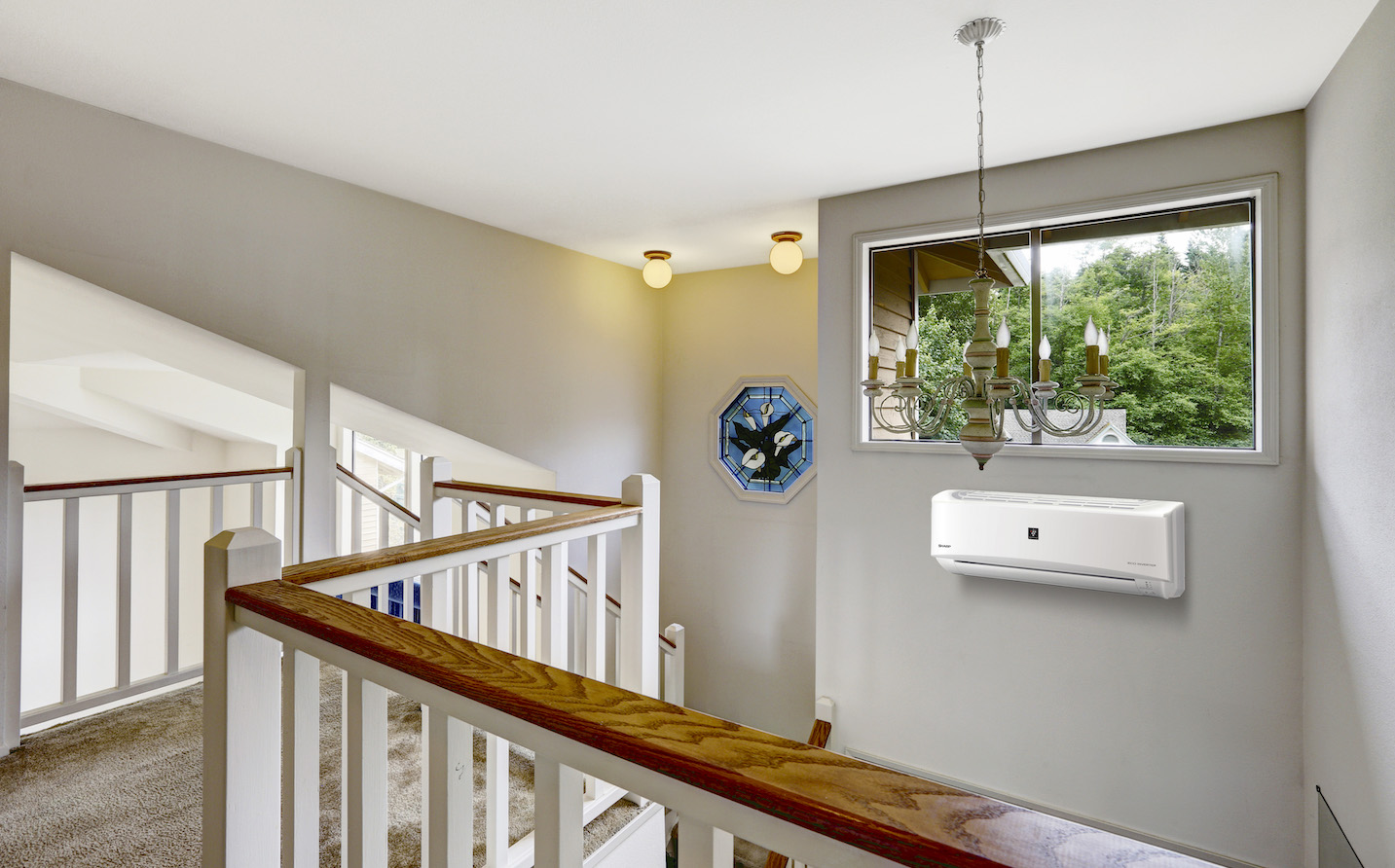 SINCE 1958, SHARP PRODUCED AIR CONDITIONERS
Since the introduction of their first water-cooled air conditioner in 1958, SHARP has established itself as a leader in the air conditioning, heating and air purification industry. Combined with its 100 years of experience and technological know-how, SHARP continues to improve its products and incorporate its latest discoveries in order to improve the daily lives of its customers while creating products that the competition. would like to copy.
That's why, after more than a century of innovation, backed by its principles based on honesty and creativity, SHARP offers high quality products with the support that goes with it. Its global reputation has been established while featuring an extraordinary understanding of customer needs and the best possible customer support.
Remarkable mechanism for the removal of molds and allergens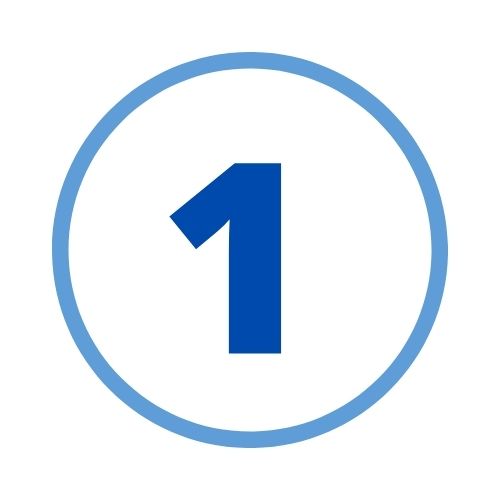 The ions are diffused
Plasmacluster ions are identical to positive and negative ions found in nature. These ions are surrounded by water molecules and diffused into the air. Ions have a long lifespan * 3 because they are surrounded by water molecules.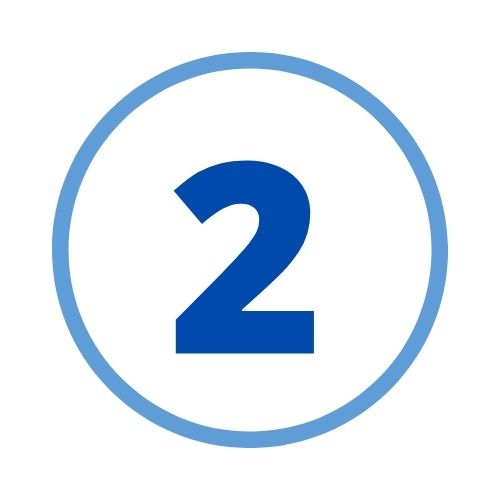 Ions stick to allergens and mold in suspension
The ions create high oxidizing OH radicals that stick to the surfaces of molds or viruses. The ions immediately remove hydrogen from surface proteins, eventually destroying contaminants.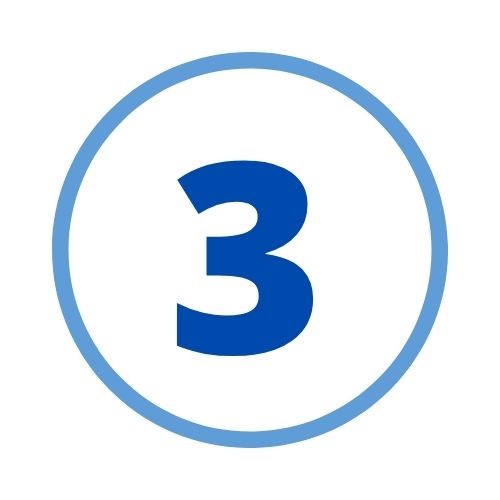 Return to air as water / humidity
OH radicals combine with hydrogen (H) to create water (H2O) which naturally returns to the air.
H2O
Plasmacluster Ion Generator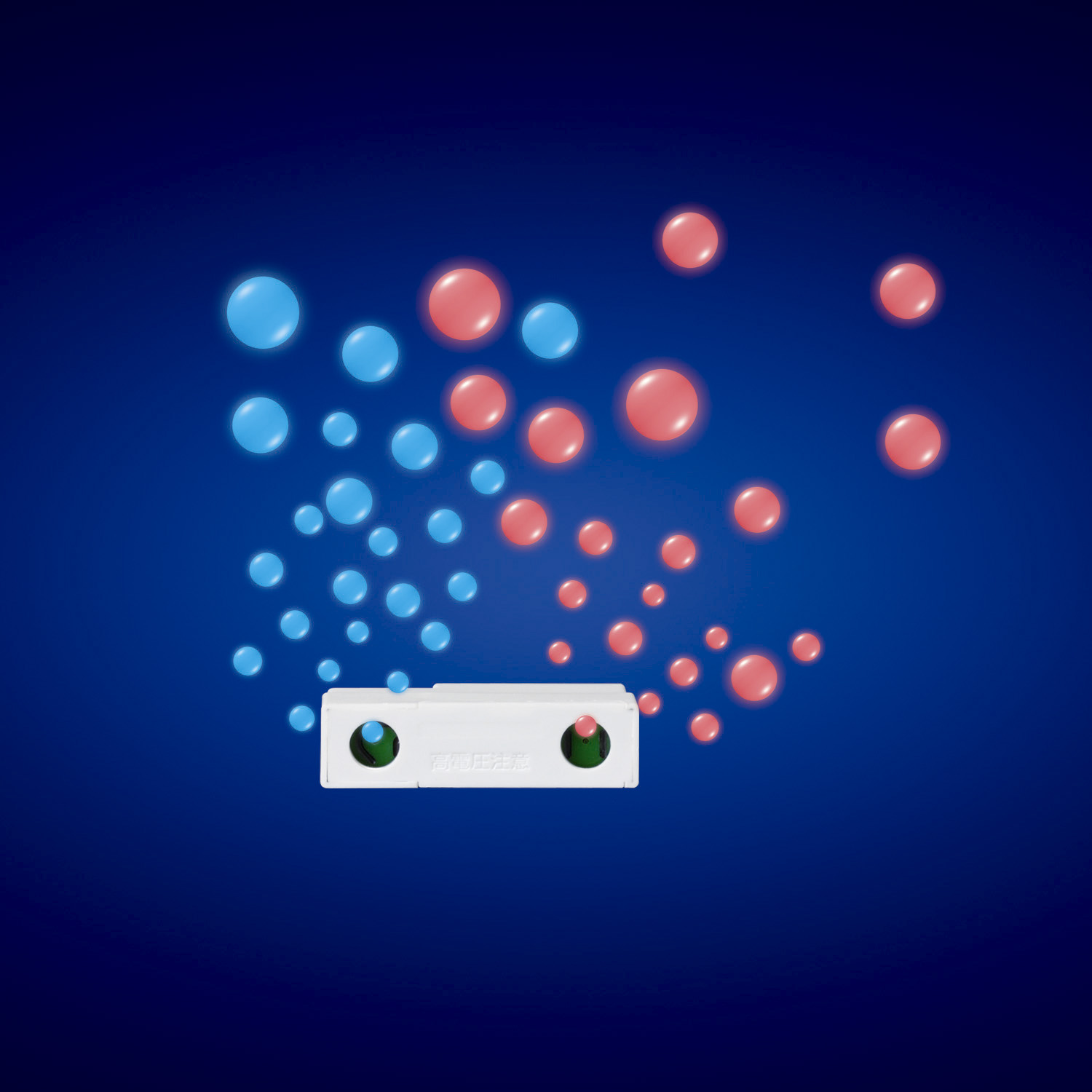 MOLD DEACTIVATION
Mold spores are carried on clothing and in the air, and can cause an allergic reaction if inspired. Sharp's long-life HEPA filter captures 99.97% of airborne particles (including mold spores), as small as 0.3 microns.
DEACTIVATION OF ALLERGENS
Sharp air purifiers, and especially models incorporating a humidifier, help remove airborne dust and pollen from the rooms of your home; these two substances cause about 80% of allergy-related illnesses.
VIRUS DEACTIVATION
Sharp Plasmacluster ion technology mobilizes negative and positive ions to actively seek out and deactivate viruses – including flu and colds – throughout the year, but especially in the fall and winter.
ODOR REDUCTION
Equipped with a durable pre-filter and activated carbon filter, Sharp air purifiers help eliminate most indoor odors (including trash, bathroom, smoke and pets).
DISCOVER OUR SHARP PRODUCTS