BOSCH PRODUCTS
Maximum comfort, minimum energy consumption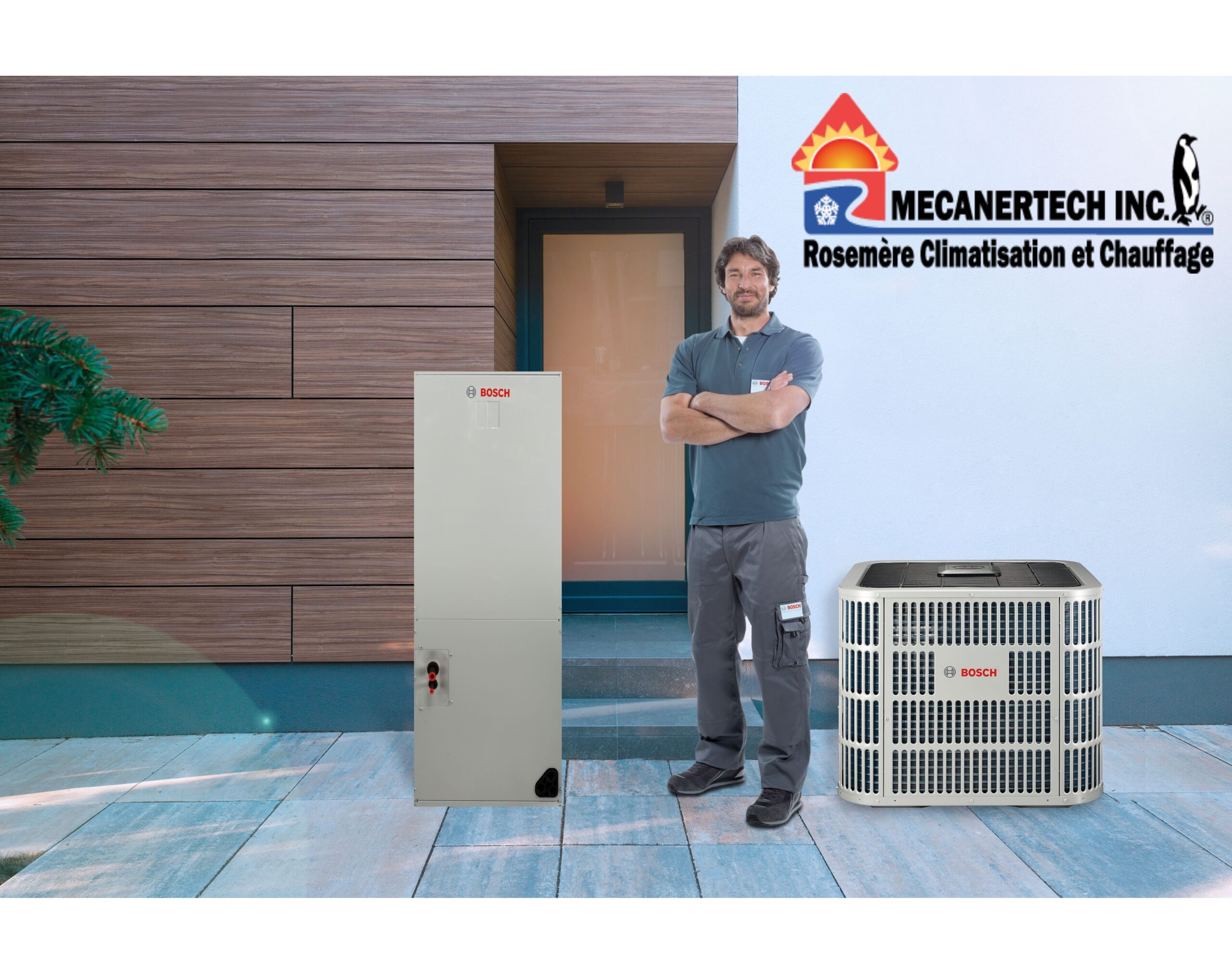 Bosch and FHP water and geothermal heat pumps are manufactured by highly skilled workers at our factory in Fort Lauderdale, Florida. They are manufactured to exacting standards and are factory tested, ensuring highly efficient operation throughout the life of the device. Bosch ISO 9001 and ISO 14001 certified facilities ensure consistent quality in every device built.
10 year warranty
With the Residential Limited Warranty, you can rest easy knowing you'll have replacement parts protection for up to 10 years.
INTELLIGENT CONTROL
The system will adjust the output capacity according to your ideal temperature needs. In addition, thanks to the two-speed fan control of the air handling units, the system offers better humidity control.
ENERGETIC EFFICIENCY
Inverter modulated systems provide only the amount of hot or cold air needed to reach the desired temperature – no more, no less. With its SEER rating of 20.5 and CPSC rating of 10.5, the Conducted Separate Condenser Inverter System can give you maximum convenience at minimum cost.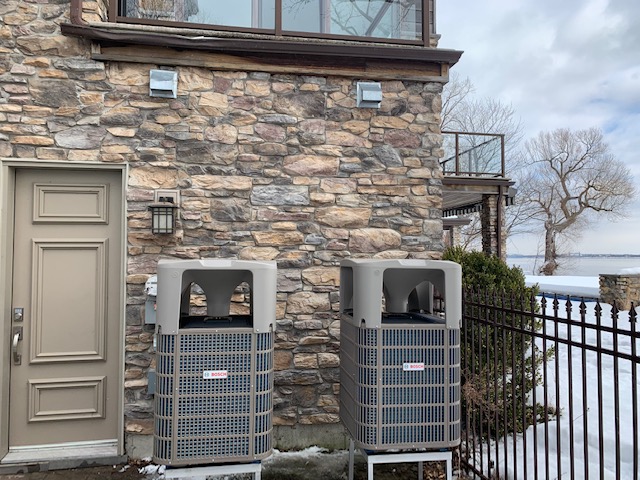 DISCOVER OUR BOSCH PRODUCTS

The complete and highly efficient dual-energy heating and cooling system for your home