YOUR AIR CONDITIONING SPECIALIST IN ROSEMÈRE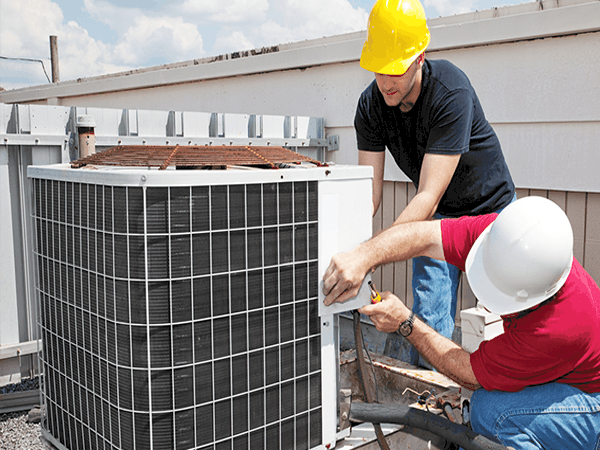 Rosemère Air Conditioning and Heating has been your air conditioning, heating and heat pump specialist in Rosemère for over 20 years. Our company offers air conditioning installation in Rosemère, repair and maintenance services to residents and commercial businesses. Qualified, meticulous and professional, our team listens to your needs and offers the most advantageous solutions for you with the best quality / price ratio.
No air conditioning systems and wall-mounted heat pumps are economical and easy to install. Replacing an obsolete air conditioner with a high energy performance unit allows you to better control the temperature of your home with air conditioning in Rosemère and to save energy
Contact us and get a free quote and professional, fast service by calling now at
(514) 343-8660
.
AIR CONDITIONING – HEATING – THERMOPUMP
24 hour emergency service