Installation
AIR CONDITIONING – HEATING – THERMOPUMP
We install all major brands of heating, ventilation, and air conditioning products. We serve a residential and commercial clientele in the great territory of Montreal and Laval, including the North Shore, the Laurentians!
We offer quality facilities. Our installers pay attention to detail. We take the time to do it right. At the end of each installation the system and its maintenance are explained to you.
Quality work
We guarantee that every technician who works in your home has all the necessary qualifications and skills and that their experience has been carefully checked. Rest assured that the work done will be of the highest quality.
Impeccable workplace
What could be more frustrating than a technician who neglects to clean his workplace after his visit? Our technicians make sure their environment is tidied up by leaving no equipment or debris behind.
Reliability and peace of mind
Regardless of the scope of the work to be done, our technicians are trusted professionals who check every step of the installation. All our installations are guaranteed for a period of 10 years, parts and labor.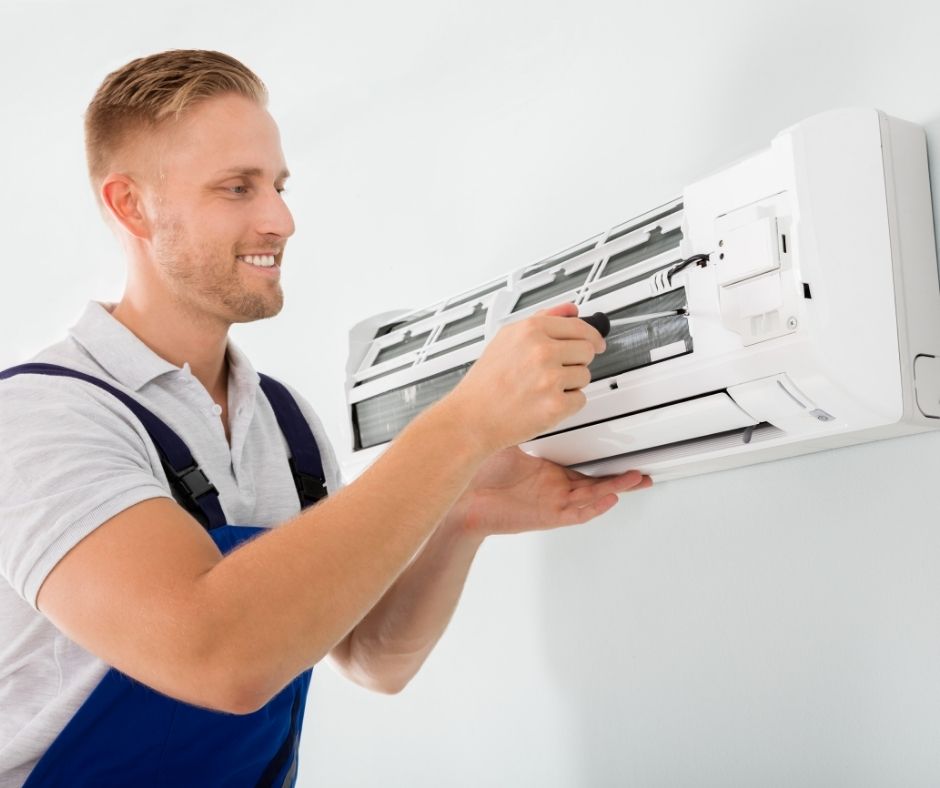 Pay attention to the quality of the installation
An article that appeared in Protégez-Vous magazine in 2009 points out that many heat pumps are not properly installed. Improper installation can not only create an unacceptable level of noise in the home, but also pose a risk to the safety of the occupants, for example if a power switch is not installed near the outdoor unit. Poor installation quality also compromises the energy performance of the device.
For an installation in air conditioning, heating and ventilation, our expertise and reliability will satisfy you for 23 years!
For flawless and professional work done by experienced specialists, entrust all installation work to Rosemère air conditioning and heating team of technicians!
Don't hesitate to contact us for a free quote!
AIR CONDITIONING – HEATING – THERMOPUMP
24 hour emergency service