FINANCING ON OUR UNITS 3 MONTHS WITHOUT PAYMENT*
*Subject to the credit approval of SNAP Home Finance.
Your interior climate specialist
Your heating and cooling specialist
AIR CONDITIONING – HEATING – THERMOPUMP
24 hour emergency services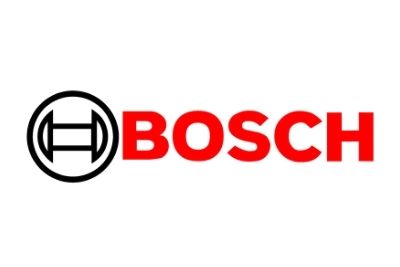 INVENTED FOR LIFE
Quality engineering and advanced technology ensure quiet and efficient heating and cooling.
Discover heating and cooling solutions tailored to your needs.
Environmental management is a fundamental philosophy that inspires and drives the development of Bosch products.
With the Residential Limited Warranty, you get peace of mind knowing you have spare parts protection for up to 10 years.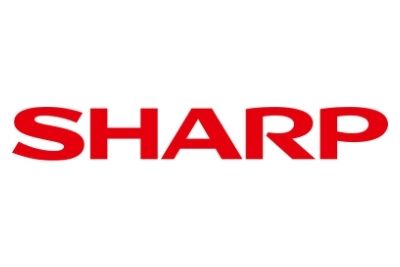 SINCE 1958
Since the introduction of their first water-cooled air conditioner in 1958, SHARP has established itself as a leader in the air conditioning, heating and air purification industry. Combined with its 100 years of experience and technological know-how, SHARP continues to improve its products and incorporate its latest discoveries in order to improve the daily lives of its customers while creating products that the competition would like to copy.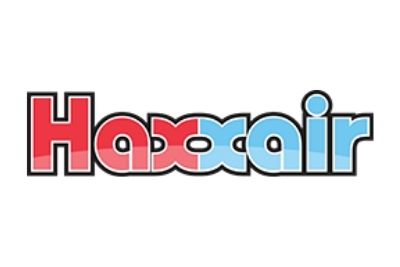 COMFORT FOR LIFE
Deliver an improved customer experience that exceeds all expectations, for each of the products we select.
Get out of the paths you have already taken, choose Haxxair, where innovation meets guaranteed value.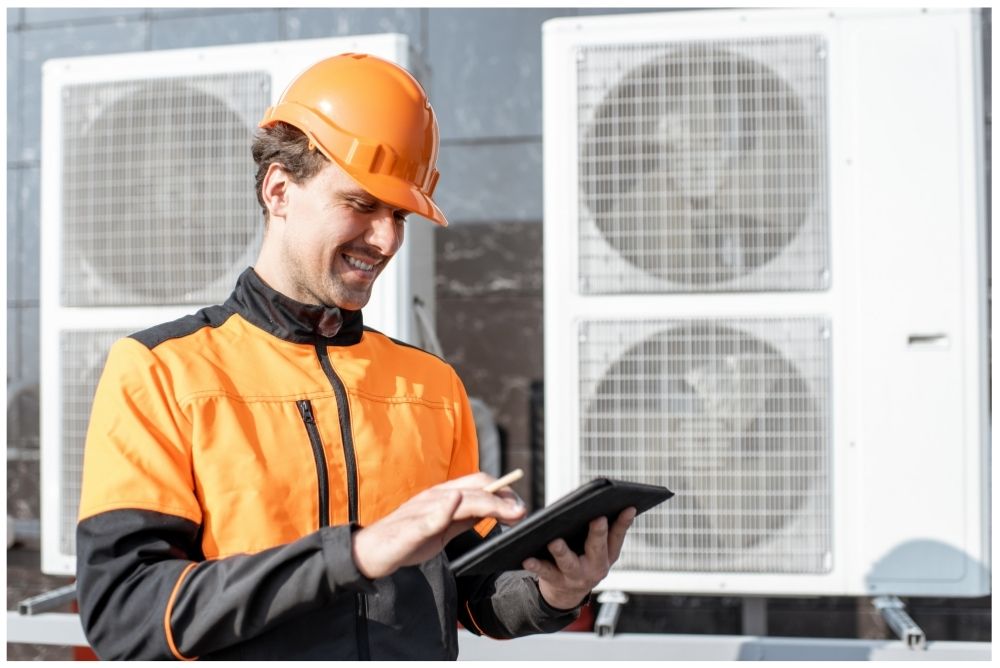 In business since 1998, Rosemère Cooling & Heating is your specialist in air conditioning and heating of all kinds of systems. Whether for the sale and installation, or for the repair and maintenance of an air conditioning or heating system, you're in good hands with us!
Quality after-sales service is our priority. All our energy is focused towards our customer satisfaction.
We serve residential and commercial customers within Laval, the North Shore, the Laurentians and Montreal.
Rosemère Cooling & Heating have acquired the expertise to advise you
and provide you with products known for their reliability and to meet your needs.
Assessing your home needs is always free and done by our experienced representatives .
Take advantage of grants and tax credit available to you in discovering these programs available to you! We are very familiar with the programs and grants offered by different levels of government.
OUR SERVICES
Team of specialists installers
Heating system conversion (oil to electrical)
RBQ LICENCE: 8110-4614-57 and CMMTQ
Speed, professionalism and above all , affordable
We install all major brands of heating products, ventilation, and air conditioning. We serve residential and commercial customers within Laval, the North Shore, the Laurentians and Montreal.
OUR SERVICES
We inspect and clean your existing system.
We repair all makes and brands.
We serve the commercial and residential sector.
You need to clean your wall or central system? We can do the complete maintenance of your inner and outer system. Ask our technicians in the field to get your unit like new . The unit loses its capacity when there is a lot of dirt on the fan, which is forcing the fan motor and also clog the drain time.
OUR SERVICES
24 hour emergency service.
Air conditioning and heating system service calls.
Repair to virtually all brands.
We serve the commercial and residential sector.
Your device is not working to its full potential? We can help you. Let one of our technicians assess the condition of your device and take measures so it runs like new!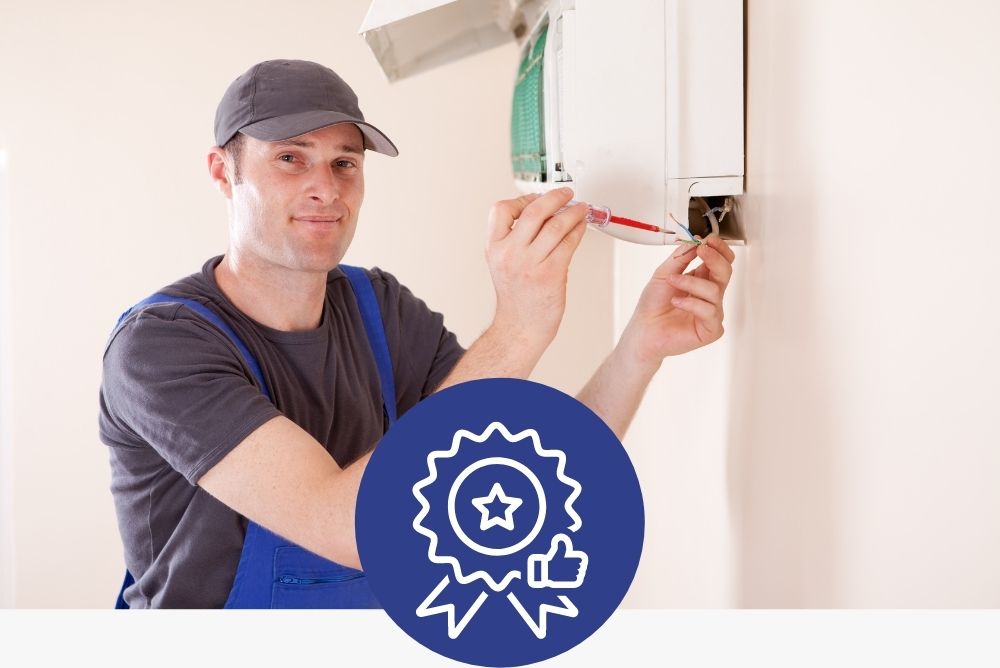 WE TAKE PRIDE IN SERVING YOU
Whether your project is large, small, simple or complex, our experienced technicians will carry out the work carefully with thoroughness and professionalism to create your comfort zone.